Order-by-Date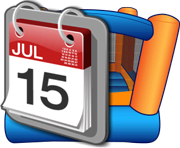 LOUNGE FURNITURE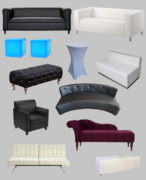 PA SPEAKER OPTIONS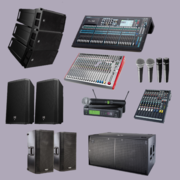 LIGHTING PRODUCTS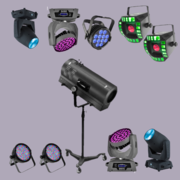 Tents, Tables, Chairs, Heaters and more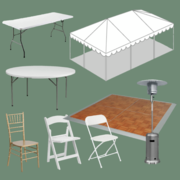 STAGE AND TRUSS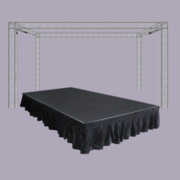 VIDEO PROJECTION AND MONOGRAMS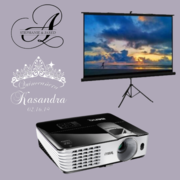 PIPE and DRAPE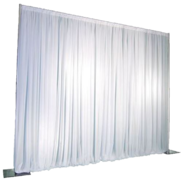 Additional Accessories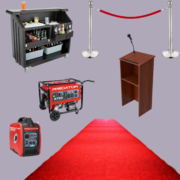 Professional Services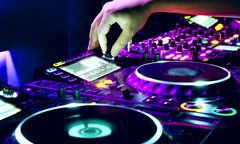 Event Tickets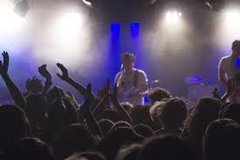 Welcome to Halo Sound!

Thank you for visiting our NEW and Improved website. HALO SOUND is located in the beautiful city of Corona, and services all of Southern California.

At HALO, we strive to make your event worry-free and provide you with great products. We pride ourselves in keeping our prices low while always maintaining our service at the top.

Give us a shot! We are available via phone (951) 842-5688, text, email or on-site appointments.


Click Above To Get Started!